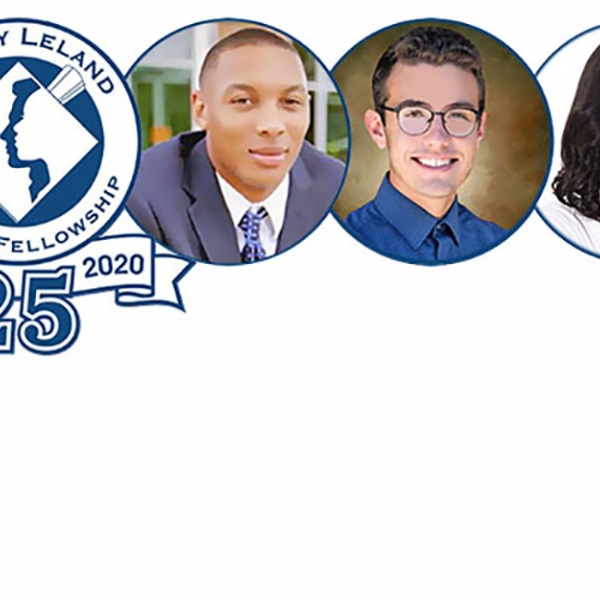 For the past 25 years, the Mickey Leland Energy Fellowship (MLEF) program has provided students with the opportunity to gain real-world, hands-on research experience with the U.S. Department of Energy's (DOE) Office of Fossil Energy. Since 1995, almost 1,000 students have supported DOE in helping the Nation meet the energy challenges of the future through this research fellowship program.
During a 10-week appointment, MLEF participants train under the mentorship of engineers and physical scientists while working on mission-focused research projects. Because this year presented unique circumstances, our mentors made sure that we were able to offer projects to all of the selected candidates during the transition to a virtual program.
In recognition of everyone's fantastic work, we met with a few of the 2020 participants who recently concluded their fellowships to learn more about their experience.