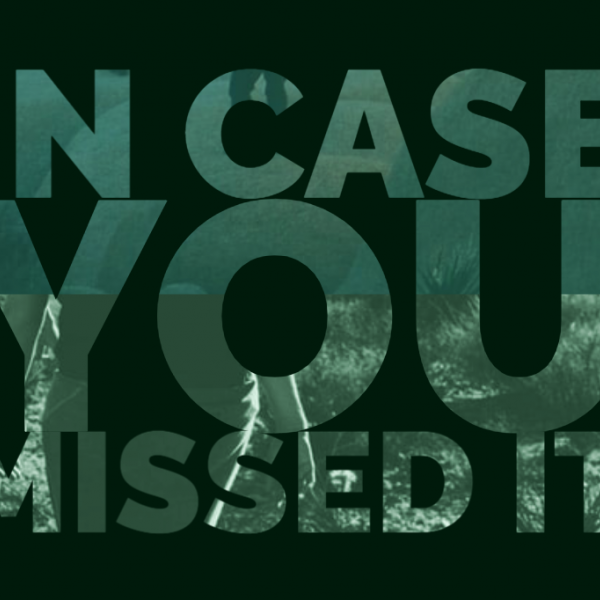 "Energy storage is key to capturing the full value of our diverse energy resources," said Secretary Brouillette. "Through this Grand Challenge, we will deploy the Department's extensive resources and expertise to address the technology development, commercialization, manufacturing, valuation, and workforce challenges to position the U.S. for global leadership in the energy storage technologies of the future."
Additional FE News Updates
• February 6, 2020 – Remarks of Assistant Secretary Winberg (as prepared) at the Small-Scale Liquefied Natural Gas Deployment in Central and Eastern Europe Workshop.
• February 11, 2020 – President Trump's Fiscal Year 2021 Congressional Budget Request seeks to fund FE.
• February 11, 2020 – FE issues a request for information for coal/biomass co-firing emission profiles and the impacts of those technologies on carbon capture systems.
• February 28, 2020 – FE announces a notice of sale of crude oil from the Strategic Petroleum Reserve (SPR).
• March 10, 2020 – A new milestone SPR arrangement allows Australia to lease space in the United States' SPR.
• March 19, 2020 – DOE announces a solicitation to purchase crude oil for the SPR to provide relief to the American energy industry.
• March 20, 2020 – The National Energy Technology Laboratory's rare earth elements extraction tests show promise for efficiency and cost savings.
• April 7, 2020 – FE issues a Notice of Intent advance energy storage technologies for fossil fuel power plants.
• April 9, 2020 – 5 ways FE uses artificial intelligence in its research and development efforts.
FOAs
FE issued five new FOAs totaling $99.3 million:
• DE-FOA-0002186 – $15 million for Novel Concepts for the Utilization of Carbon Dioxide from Utility and Industrial Sources.
• DE-FOA-0002193 – $6.3 million for University Training and Research for Fossil Energy Applications.
• DE-FOA-0002190 – $4 million for Research for Innovative Emission Reduction Technologies Related to Coal Combustion Residuals.
• DE-FOA-0002057 – $64 million for Critical Components for Coal FIRST Power Plants of the Future.
• DE-FOA-0002188 – $10 million for Novel Research and Development for the Direct Capture of Carbon Dioxide from the Atmosphere.
FOA Selections
FE selected projects under four previous FOAs to receive $38.5 million in federal funding:
• DE-FOA-0002006 – $25 million for Advanced Natural Gas Infrastructure Technology Development.
• DE-FOA-0001992 – $3 million for Maximizing the Coal Value Chain.
• DE-FOA-0001886 – $9 million for Advanced Components for 65% Combined Cycle Efficiency, sCO2 Power Cycles and Advanced Modular Heat Engines.
• DE-FOA-0002001 – $1.5 million for Crosscutting Research for Coal-Fueled Power Plants.
We hope you enjoyed this quarter's edition of ICYMI. For more content like this, sign up for our FE Newsletter. Thank you for reading!