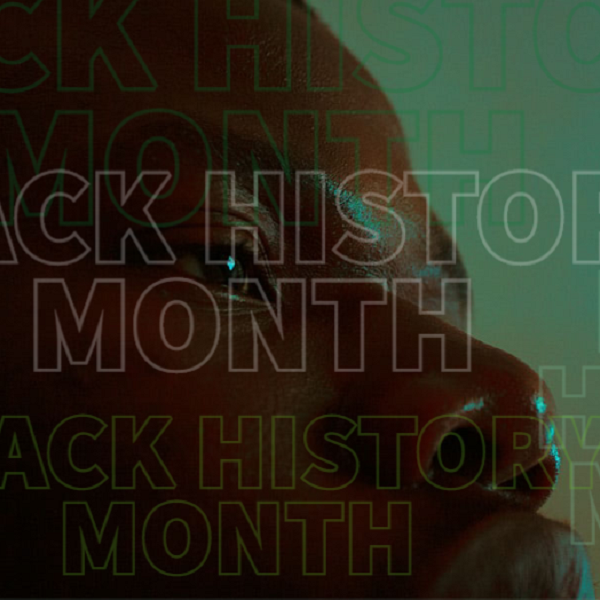 Tell us about your role at the Department.
"In the Office of Fossil Energy, I am a budget analyst/program direction lead. I formulate the budget each year and oversee many of the financial transactions associated with the operations of the organization. Each day brings its own surprises and challenges; I never stop learning."
What motivates you to come to work each day?
"The best part about being a budget analyst is working with numbers and making sure that all of my formulations are accurate. I also enjoy networking and learning from others who are both inside and outside of my area of expertise.
Those who you directly report to are, in a sense, your customer and/or client. I'm HUGE on customer service, and I believe that you should treat others as you would want to be treated. When you sow the seed of kindness, the growth from that seed will be just as favorable.
In regards to my workday and habits, I consider myself my worst critic. But, the best reward for me is making sure that my clients/customers are happy with all of the deliverables that I generate and complete for them."
Tell us about a moment in Black History that influenced or shaped your career/life.
"The story of the late NASA research mathematician Katherine Johnson brought light to my life and helped to shape my career. Katherine had a love for numbers. She was known as a human computer and successfully used old and new math to figure out 'Go/No-Go' for Astronaut John Glenn; her calculation of the formula helped return him home safely after orbiting the moon.
I also have a love for numbers, and I make it my purpose to set forth a standard: that my work will stand for itself. If you want to see a movie about strong, powerful, professional, Black women, I suggest that you watch the movie Hidden Figures about Katherine Johnson and her colleagues. It can change your life."
What advice do you have for people looking to start their careers or become a leader?
"Be true to yourself. Choose something that you love to do, not just a career that makes the most money. The gratification of having a career that you love will never go away. So, my best advice is, 'Love what you do, and you'll never work a day in your life!'"