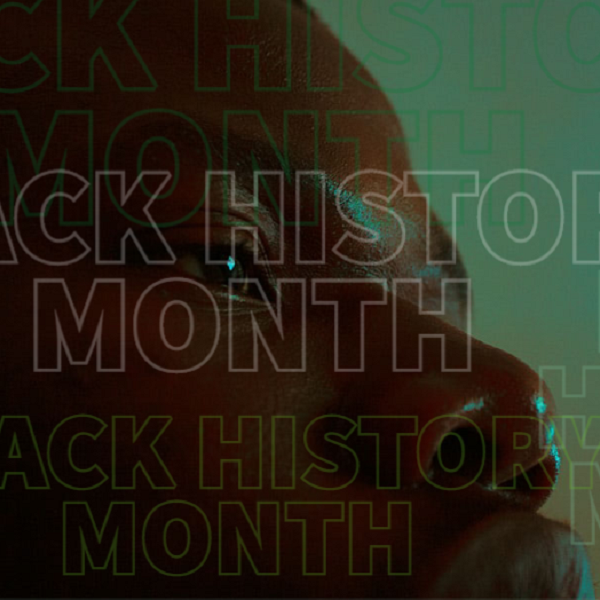 Tell us about your role at the Department.
"I recently celebrated my 1 year anniversary with FE, on January 15. I currently hold the role of financial management analyst and subject matter expert over internal controls in the Office of Management and Budget. It's my responsibility to help the team mitigate the Department's risk of fraud, waste, and abuse. I have over 9 years of experience in the field of A-123, which provides guidance on correcting internal control deficiencies, corrective action plan requirements, and audit follow-up and resolution initiatives."
What motivates you to come to work each day?
"I love coming to a place where I have the utmost respect from my peers, based on my strong work ethic and sense of integrity. I also enjoy bringing smiles to my coworker's faces, as well as enjoying a smile or two myself from time to time. I've had the opportunity to work with a number of phenomenal professionals across DOE who have separately helped to shape this organization. A passion for excellence is what motivates me to come to work every day. I have a responsibility to exude excellence every day, on and off the clock."
Tell us about a moment in Black history that influenced or shaped your career/life.
"This is a loaded question because there are endless moments that have shaped my life and especially my career; however, I will give you a personal one. After coming to the conclusion that my name meant more than just a famous motion picture movie biography of Minister X, I knew I had some more reading to do. After discovering the reason my father gave me this name, I realized what type of man I am supposed to be. My Black history is personal; it's rich; it's intense; it's hopeful; it's magnificent; and it's who I am. My Black becomes the history of me."
What is your favorite mantra?
"Trust the process. No matter what you're going through, understand that Greatness will never give up on you; it only sticks around for those who seek it out during the process. Enjoy your childhood and your innocence; don't rush into adulthood. Trust me; it's not what you think it is. Be an instrument for change and not just a participant in the assembly line. Lastly, pursue your dreams in full, no matter the cost. In the words of Kobe Bryant:
I have self-doubt. I have insecurity. I have fear of failure. I have nights when I show up at the arena and I'm like, 'My back hurts, my feet hurt, my knees hurt. I don't have it. I just want to chill.' We all have self-doubt. You don't deny it, but you also don't capitulate to it. You embrace it.
Embrace the process. RIP Black Mamba."
What advice do you have for people looking to start their careers or become a leader?
"For anyone aspiring to become a leader, my advice is first, be yourself. Don't try to be someone else or base your success on someone else's. Set realistic goals and don't procrastinate. Own your flaws and conquer your fears. Walk in love and peace. Don't fret the little things, my friend. Life did not come with mandatory days."