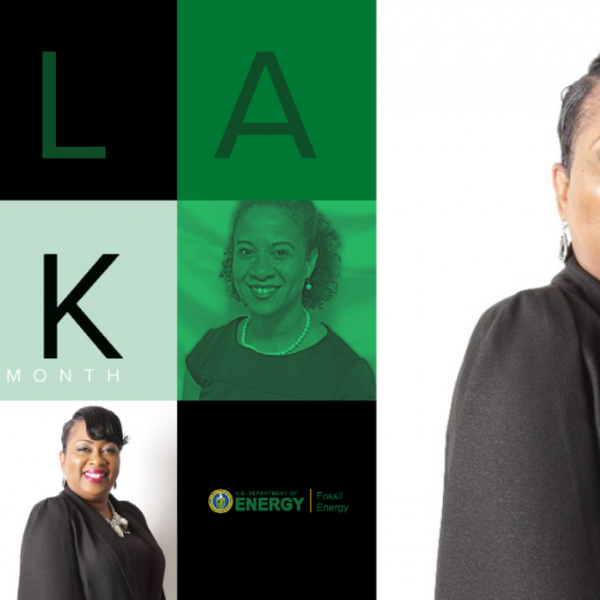 Perseverance, hard work, and support are the words Sheneé Turner uses to describe the extraordinary contributions African Americans have made in this country and in her community.
Growing up very near DOE in the Capitol Hill community in Washington, DC, Sheneé remembers the sense of community, love, support – and discipline – she experienced in that predominantly African American community.
She recalls living in a neighborhood where people were proud of their heritage; they embodied the concept of Black excellence. Those experiences shaped and molded her into the phenomenal woman she is today.
According to Sheneé, "On Capitol Hill, everybody knew everybody! Our common experiences connected our community." The families in this neighborhood attended the same churches, schools, community centers, and banks.  There were three schools – Watkins Elementary, High Jr. High, and Eastern High – go Ramblers! Sheneé attended all three schools.
She said, "Our shared experiences held everyone from my childhood community together – that's true even today.  I remember the community of teachers, church family, and afterschool recreational staff that extended a helping hand – well beyond what was expected of them."