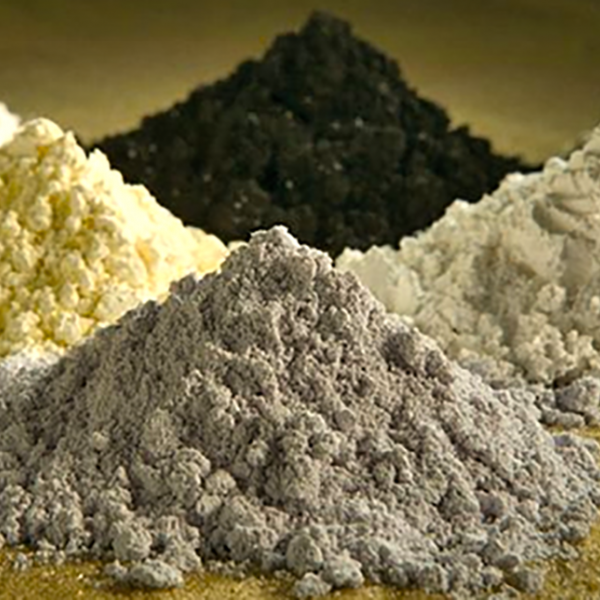 West Virginia University (WVU) Research Corporation, aided by its partnership with West Virginia Department of Environmental Protection, are operating a dedicated Rare Earth Extraction Facility at WVU that may have solved this problem.
The WVU team evaluated extracting REEs from acidic AMD and net-alkaline AMD streams using electro-membrane extraction and other methods, and the precipitates (solids) from this concentration method were then further processed. Their results showed that although the total REE concentration in raw AMD is significantly lower than AMD sludge, target REE oxide purity levels ranging from 60 percent to 98 percent from acidic AMD could be achieved.
An analysis compared the two potential REE production scenarios (i.e., from the AMD sludge and from the upstream, raw AMD REE concentration process developed in this project). The results showed that the upstream concentrator increases the grade of the REE feedstock, reduces acid demand, and reduces processing costs.
The techniques tested at WVU showed that nearly 100 percent of all the REEs in the raw AMD or sludge can be recovered, a significant development toward realizing commercialization.
"By utilizing the naturally-acidic, raw AMD instead of AMD sludge, target REE oxide purities can be recovered while lowering the costs of extracting them," explained NETL Project Manager Jessica Mullen. "This is a significant step forward to encourage further investment and to show that a domestic supply of rare earth elements is feasible."
Several presentations have been made at professional meetings, a patent application was generated, and a new project for a pilot-scale REE separation facility has begun.
"The outcomes of this project have demonstrated enough viability to warrant further research," Mullen said. "Given enough time, acid mine drainage and the promise of harvesting its rare earth elements could present tremendous opportunity. You might one day see a new industry dedicated to the dual task of environmental cleanup and extracting these valuable minerals."