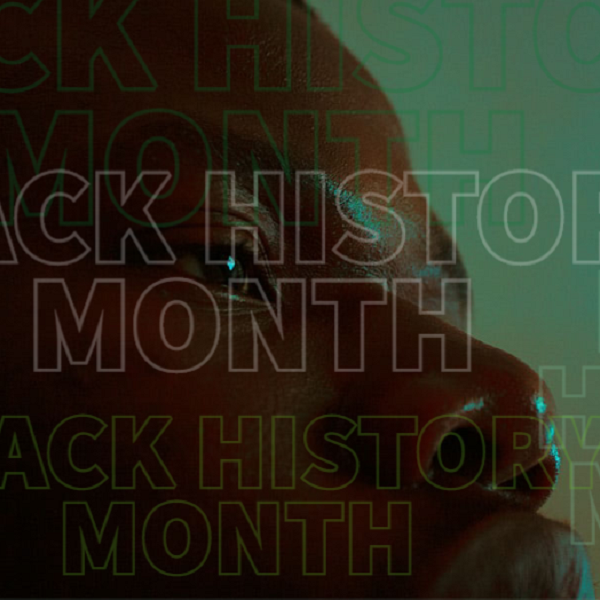 Tell us about your role at the Department.
"I joined the Department in 2011, and I am currently FE's lead executive correspondence specialist in the Office of Workforce Management and Administration. I oversee the FE executive correspondence function and team. I maintain efficient operations between FE departmental elements and DOE program offices at-large, ensuring high quality products and services are delivered in a timely manner that is consistent with DOE policies and procedures.
My focus is on fostering good working relationships with senior members of the Department, which creates an atmosphere of internal and external collaboration and cooperation. I also identify and implement business processes that improve service delivery, and utilize internal controls and feedback mechanisms in order to accomplish the work."
What motivates you to come to work each day?
"Knowing that I am contributing to the larger goal of implementing clean energy policies that affect our daily lives at the Department motivates me to come to work each day."
Tell us about a moment in Black History that influenced or shaped your career/life.
"The freeing of slaves by Harriet Tubman via the Underground Railroad. Compassion, empathy, courage, sacrifice, and unwavering commitment to the greater cause are attributes that I have adopted as I have progressed in my career and my life.
The selfless act of freeing yourself and then reaching back to help others do the same has been instrumental in inspiring me to be the leader I am today. It served as the catalyst for the way I interact with those I lead. Helping anyone I can, in whatever capacity I can, is how I choose to effect change in my role as a Black woman in leadership."
What is your favorite mantra?
"'Just because something is hard, doesn't mean that you can't do it; it just means that it's hard.'
I face numerous challenges daily and often rely on this sentiment as a reminder that the difficulty of the task does not define my ability to complete the task. Every challenge is an opportunity to demonstrate Black excellence."
What advice do you have for people looking to start their careers or become a leader?
"Identify early what your core values are. They will help shape your leadership style and will keep you grounded in your convictions as you navigate various challenges. When confronted with the tough decisions that you will inevitably have to make, core values give you confidence that you are doing the right thing. In short, decide what kind of leader you want to be and then be it."